loading...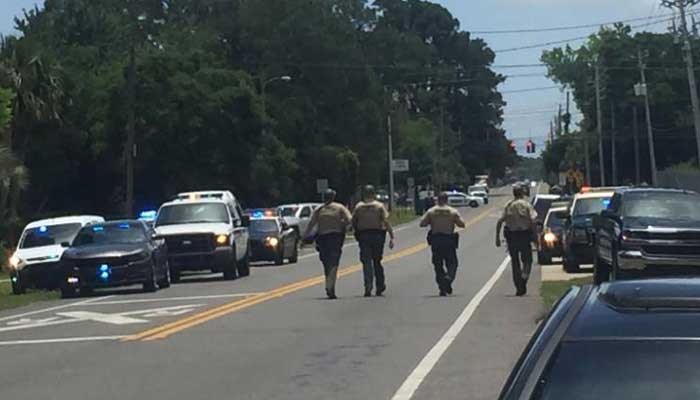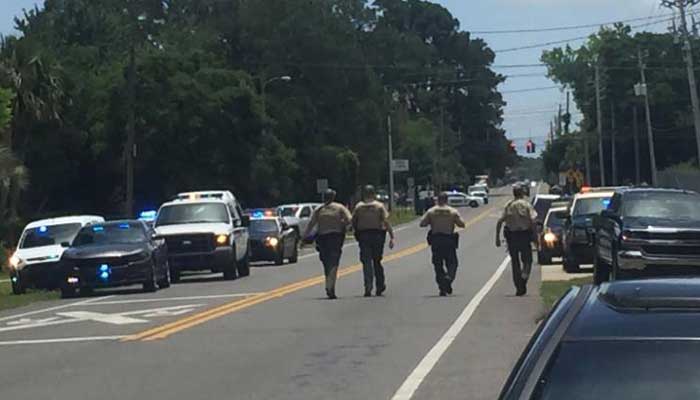 FLORIDA: A heavy police presence is seen on the scene of an active shooting on Tuesday afternoon at an apartment complex in Panama City on Beck Avenue, Florida, confirmed Bay Country Sheriff's Office spokesperson.
The Bay County Sheriff's Office and Panama City police are working to get the situation contained, said Ruth Corley.
According to Chief Investigator Jimmy Stanford with the Bay County Sheriff's Office, law enforcement is looking for a male suspect.
Stanford has confirmed the male suspect they're looking for is the same suspect involved in a suspicious death on White Heron Drive in Santa Rosa Beach.
Police have asked the residents to avoid the area of the 2300 block of Beck Avenue until further notice.
Multiple agencies are responding to the situation, including the Walton County Sheriff's Office and Sheriff Michael Adkinson.
Witnesses have confirmed that they've heard more than 50 gunshots in the area.
Source Link: Police respond to an active shooting in Panama City | World