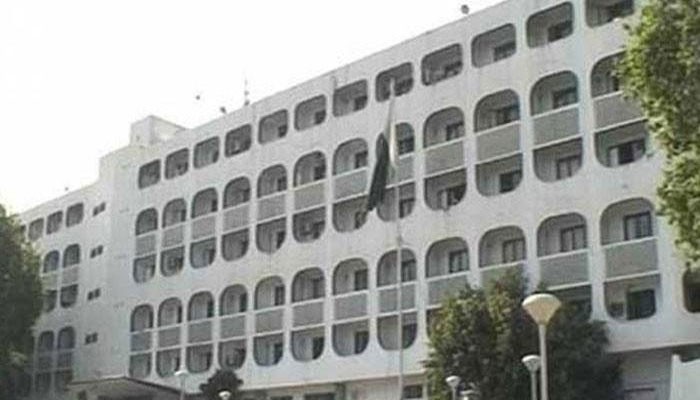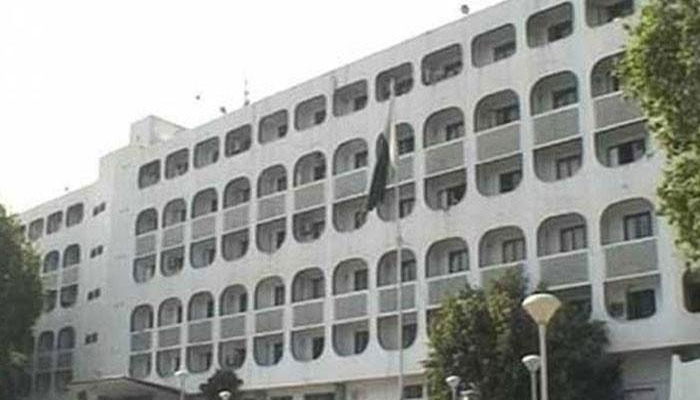 ISLAMABAD: Islamabad on Sunday turned down Afghanistan's rejection of the merger of Pakistan's Federally Administered Tribal Areas (FATA) with its Khyber Pakhtunkhwa province terming it "interference."
"The decision by the parliament on FATA's merger is in accordance with the will of the people," a spokesman for Pakistan's Foreign Office said, adding that Afghanistan not acting on the principles of non-interference is regretful.
Earlier this week, the National Assembly and Senate of Pakistan passed a constitutional amendment bill clearing the way for KP-FATA merger.
In the final phase, a session of the Khyber Pakhtunkhwa Assembly passed the KP-FATA merger bill with two-thirds majority earlier today.
The passage of the bill from the KP Assembly came at a time of Afghanistan National Security Advisor (NSA) Mohammad Hanif Atmar's visit to Pakistan.
Atmar, who will be accompanied by high-level representatives of the Afghan army, is scheduled to meet Chief of Army Staff (COAS) General Qamar Javed Bajwa.
The two sides will discuss regional security and bilateral relations at the meeting.
A notification issued by the Afghan Presidential Palace today said the delegation had been invited by Prime Minister Shahid Khaqan Abbasi.
PM Abbasi visited Kabul for a day-long visit at the invitation of Afghanistan President Ashraf Ghani on April 6, where the two leaders promised to work together on regional security at a key meeting.
Source Link: Pakistan terms Afghanistan's rejection of KP-FATA merger 'interference' | World