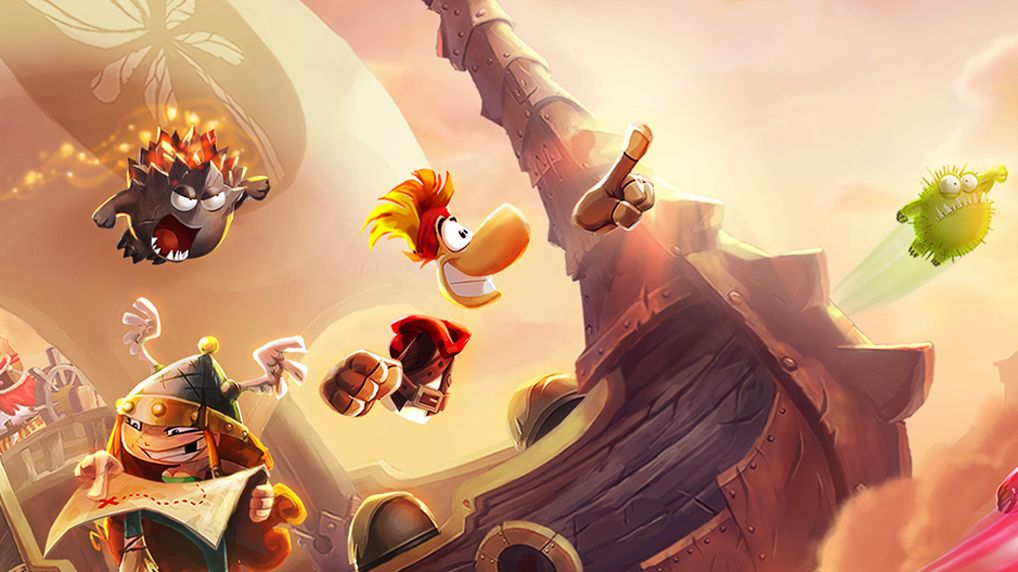 The days when you had to buy a dedicated gaming rig and spend a load of cash for a quality gaming experience are long gone. Thanks to the iPhone (and iPod touch) and the App Store, you can get an excellent mobile gaming experience for just a few bucks (or quid, for that matter), or even less.
In fact, a lot of the games out there are free. But can you get great games for nothing at all, or is the 'free' section of the App Store just a shoddy excuse to bombard you with in-app purchases?
The answer is, of course, both. The trick is finding the gems amongst the dross, and what follows are our picks of the bunch: our top free iPhone games, presented in no particular order, including both long-time classics and brilliant cutting-edge recent releases. We've even included a VR game for you… aren't you lucky?
New this week: Piffle
Piffle is a shooter that has you blast away encroaching blocks, which are under the control of the nefarious Doc Block, and on landing will presumably do something terrible and evil. To keep them at bay, you lob strings of piffle balls – cat-like critters that bounce around while emitting endearingly cute meowing noises.
As the sort-of cats ricochet around, the numbers on the blocks drop until they're finally destroyed. Rinse, repeat, and the world is saved. Only, things aren't quite that simple due to tricky layouts that demand precision aiming, blocks that annoyingly duplicate or deflect your piffles in the wrong direction, and setups that demand you grab and master powerups to aid you in your task.
Fun stuff to dip into when you fancy some colorful, destructive action.
Want to learn more about the latest iPhone? Check out our overview of the iPhone X below!
Source Link: The best free iPhone games on the planet