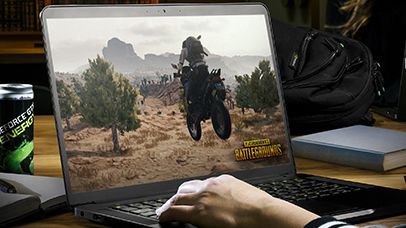 Nvidia has partnered with several laptop makers and retailers to deliver to you some of the most affordable gaming laptops ever issued. The deals come at the perfect time: Back to School season, giving you at least a month of solid PC gaming before the boring stuff begins again.
While there are several major discounts going on between now and July 31 in the US, there are few especially notable ones that we've highlighted below, with easy links to where to buy. Just don't expect to see mega-powerful gaming laptops at huge discounts – it's the ones that already start low where you'll find the most attractive deals.

Remember, all of these deals and the countless others on the various retailer websites expire on July 31. Also, if you're holding out for an even better deal, we're told that Best Buy will sell the Acer Nitro 5 gaming laptop for just $599 – or possibly even less – starting July 27. 
Even if you're looking to get a head start on your holiday shopping for that one special gamer in your life, you might not find price cuts this deep come even Black Friday 2018.
Source Link: Massive Nvidia gaming laptop deals mark the start of Back to School season