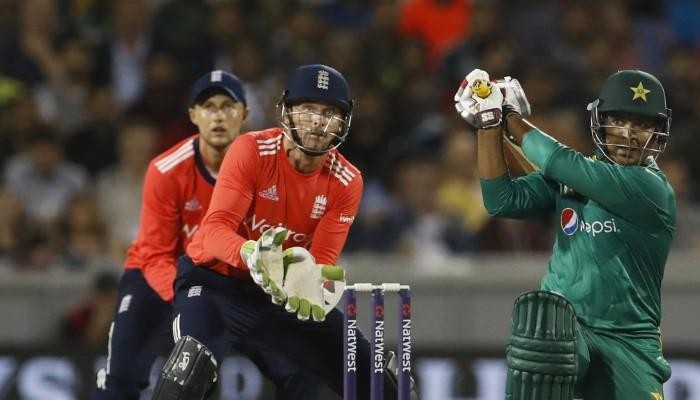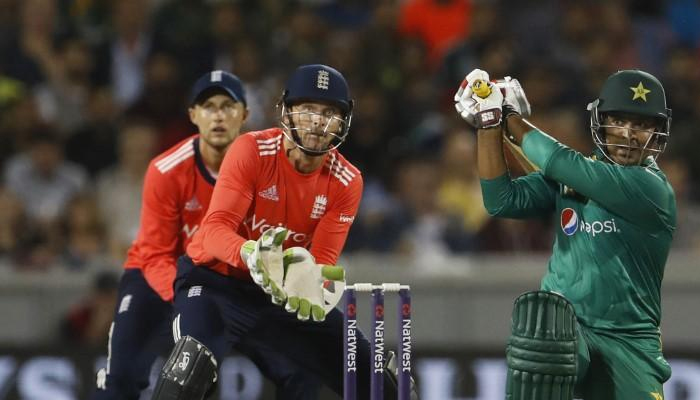 KARACHI: Cricketer Sharjeel Khan has formally apologised to teammates for his involvement in 2017 Pakistan Super League's (PSL) spot-fixing scandal.
A Pakistan Cricket Board (PCB) official confirmed that Sharjeel visited the team's training session at Rawalpindi Cricket Stadium on Monday, where the opening batter also delivered an anti-corruption lecture to the players.
"Sharjeel arrived this morning and delivered an anti-corruption lecture to the players and also apologised to them for his past actions," said the official.
"Anti-corruption lecture and an apology to the teammates were part of his rehabilitation program after completing his sentence. Sharjeel can now return to competitive cricket," he added.
The cricketer told his peers about the importance of reporting corrupt approaches and the consequences of corrupt practice. 
Sharjeel was handed a five-year ban from all formats of cricket over involvement in the 2017 PSL spot-fixing scandal; of that, half was suspended.
He completed his sentenced earlier this year, accepted his mistake, and offered an apology to the PCB, which had chalked out a rehabilitation plan to reintegrate Sharjeel in competitive cricket. The opening batter completed that gradually and is now ready to be back.
He was picked by Karachi Kings in the players' draft for the fifth edition of the PSL.
Source Link: Sharjeel Khan apologises to team mates for involvement in spot-fixing scandal | Sports