loading...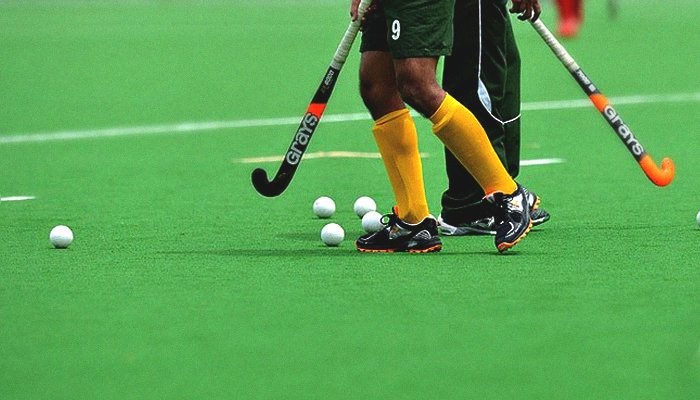 MUSCAT: The Asian Hockey Champions Trophy 2018 will be held in Muscat from October 18 to 28, 2018, the Asian Hockey Federation (AHF) announced Monday.
The 5th edition of the biennial event will take place at the Sultan Qaboos Sports Complex in Muscat, Oman, read a press statement. The Oman Hockey Association will be the host of the tournament.
The event is being held for the first time in Oman, since its inception in 2011.
The inaugural Men's Asian Hockey Champions Trophy was won by India, who are also the reigning champions of the tournament, winning the final against Pakistan in Kuantan, Malaysia in 2016.
The tournament will witness intense competition among some of the top-performing teams from across Asia and will be the biggest Asian hockey event prior to the World Cup, which is scheduled to take place in Bhubaneswar, India, from November 28 to December 16, 2018.
This year, the continental tournament will feature host nation Oman, reigning champions India, Pakistan, Malaysia, South Korea, and Japan.
Source Link: Oman to host Asian Hockey Champions Trophy in October | Sports