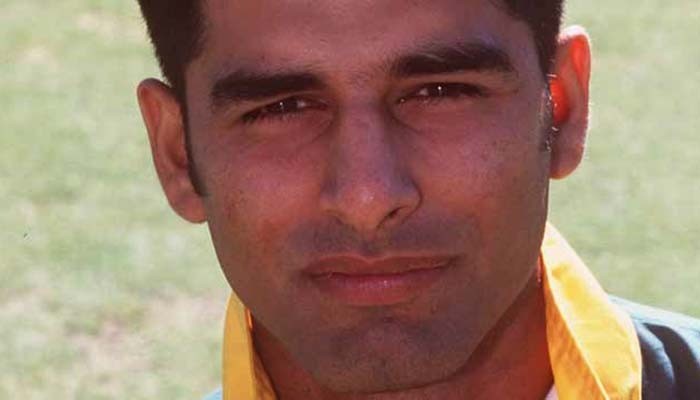 Karachi: Former Pakistan Test batsman Mohammad Waseem has been appointed as head coach of Sweden's national cricket team.
The 41-year-old former Test cricketer, now a regular commentator, confirmed to Geo.tv that he will take the charge as head coach of Sweden team next month.
"I am going there and my task is to prepare a good team for this year's regional qualifiers for World T20," Waseem told Geo.
The Europe region qualifier for ICC World T20 will be played in Netherlands in August/September this year in Netherlands.
Cricket Sweden believes Wasim's experience of playing cricket in the Netherlands will be helpful for Swedish cricketers ahead of the tournament.
"The Swedish national team will go to the Netherlands at the end of August/early September to participate in the ICC 2020 World T20 Europe Qualifier. For this reason, the Swedish Cricket Federation believes that Mohammad Wasim's experience from the Netherlands will be of great use," said a statement from Cricket Sweden.
Mohammad Wasim is currently coach of PTV Cricket Team in Pakistan domestic cricket and also the batting coach of PSL team Multan Sultans.
Source Link: Mohammad Waseem appointed head coach of Sweden's national cricket team | Sports