loading...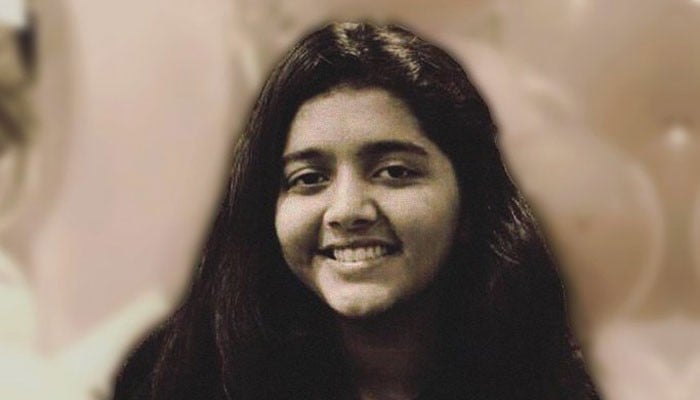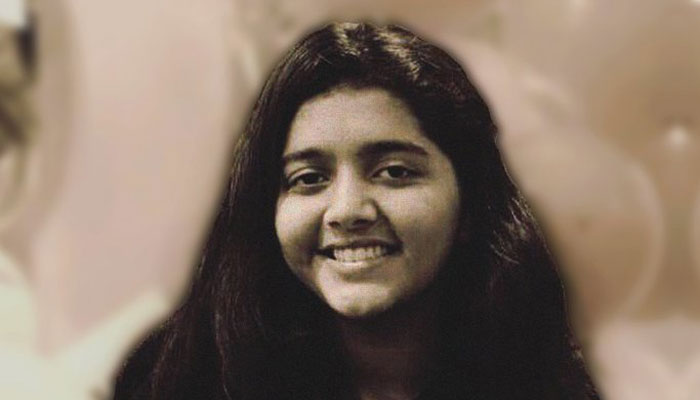 WASHINGTON: Secretary of State Mike Pompeo released a statement on the death of Pakistani exchange student Sabika Sheikh.
"I send my deepest condolences to the family and friends of Sabika Sheikh, who was killed in the tragic shooting at Santa Fe High School in Texas, yesterday," he said. 
Pompeo said that Sabika was in the United States on the State Department-sponsored Youth Exchange and Study program, helping to build ties between the United States and her native Pakistan.
A resident of Karachi's Gulshan-e-Iqbal locality, 17-year-old Sabika — killed during the Santa Fe high school shooting — was the eldest of three sisters. She had completed her secondary education at Karachi Public School.
"Sabika's death and that of the other victims is heartbreaking and will be mourned deeply both here in the United States, and in Pakistan," the statement concluded.
Aizaz Ahmad Chaudhry, Pakistan's ambassador to the US has also expressed heartfelt condolences for the victims of the tragic incident and said his thoughts and prayers are with Sabika's family and friends.
Speaking to Geo News in Washington, DC, Ambassador Chaudhry expressed regret and sadness at the tragedy and said the embassy was cooperating with Sabika's family at this time of grief.
He assured that all arrangements are being made to send her body to Pakistan at the earliest. 
Source Link: US Secretary of State offers condolences over Sabika Sheikh's death | Pakistan