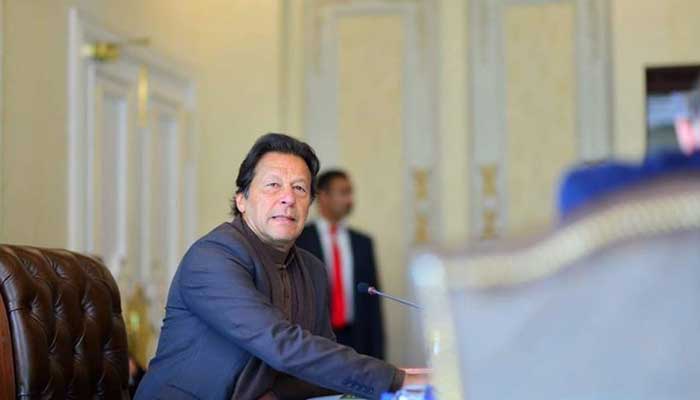 ISLAMABAD: In a bid to save its alliance with Muttahida Qaumi Movement (MQM), the Pakistan Tehreek-e-Insaf (PTI)-led government will share its working on 44 development projects with an estimated cost of Rs119 billion for Karachi to its coalition partner, reported The News on Wednesday.
Sources at the PM Secretariat said that there were delays in the execution as some of the projects taken up by the Centre as they were problematic in nature. The projects included the Greater Karachi Water Supply Scheme (K-IV) with total revised cost of Rs25.5 billion on cost sharing basis of 50:50 by the Centre and Sindh government. The planning commission identified major flaws in the designing of the project and asked the province to accomplish the project within stipulated timeframe and cost.
The federal government had earmarked Rs9.3 billion for this project few years ago as part of the Public Sector Development Programme (PSDP) but the allocated amount could not be utilised.
Now there are fears that the project cost has increased as the Sindh government is planning to revise the cost to Rs75 billion. The decision was taken after the inclusion of newly developed areas of the city and installation of fice megawatt electricity plant to ensure a smooth water supply.
PM Imran to meet MQM delegation: sources 
Separately, Prime Minister Imran Khan is expected to meet with a delegation of MQM today in Islamabad and will share the list of work done by the federal government for the port city, according to The News. 
The list will include all those development schemes that the federal government has done in Karachi from its own resources or cost sharing basis with Sindh.
Of total 44 development schemes, there are 38 approved development projects and 6 unapproved projects under the PSDP. 
The total estimated cost of the schemes was Rs119 billion and the expenditures so far incurred stood at Rs52 billion till end of last fiscal year on June 30, 2019.
Against remaining throw forward of Rs67 billion requirement, the PTI-led government made allocation of Rs21 billion for the current fiscal year including Rs12 billion for ongoing schemes and nine billion for new development schemes.

Originally published in

The News

Source Link: Saving the coalition: Centre to share list of development projects for Karachi with MQM | Pakistan