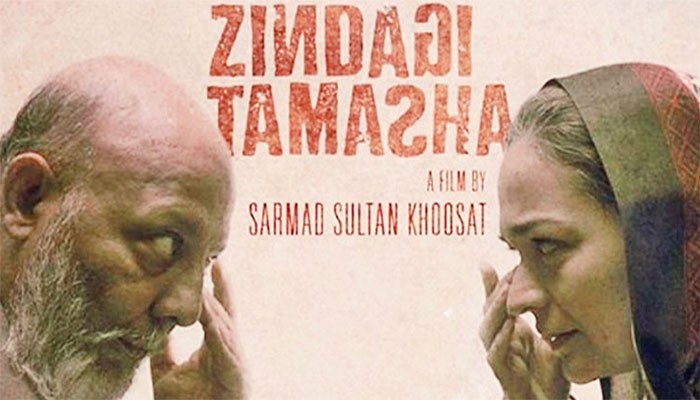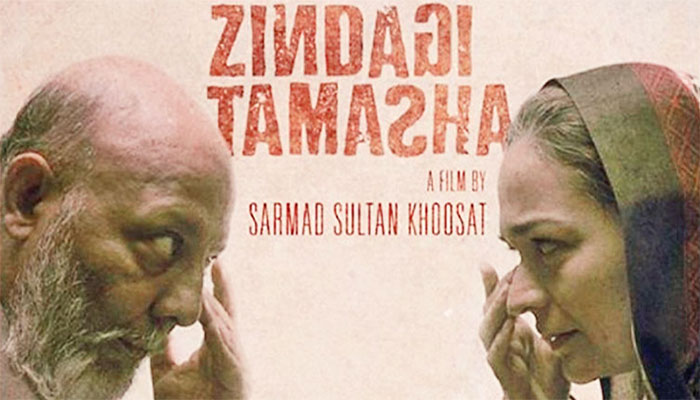 The Punjab government has stopped the release of Sarmad Khoosat's upcoming film Zindagi Tamasha and formed a committee to review the movie.
The film, written by Nirmal Bano, a fresh graduate from NCA, was set to release on January 24, 2020.
Directed and co-produced by Sarmad Khoosat along with his sister Kanwal Khoosat, Zindagi Tamasha is a bilingual movie, which has been shot in Lahore. It features model-turned actress Eman Suleman, Samiya Mumtaz, Arif Hasan and Ali Qureshi in lead roles.
Forming the committee, the Punjab government has stopped the release of Zindagi Tamasha and given a deadline of February 3, 2020 to review it. 
The committee will review reservations and complaints from different segments of the society regarding the film.
Meanwhile, director Sarmad Khoosat revealed recently that he was receiving threats over the release of the film.
Source Link: Punjab govt halts release of Sarmad Khoosat's 'Zindagi Tamasha' | Entertainment