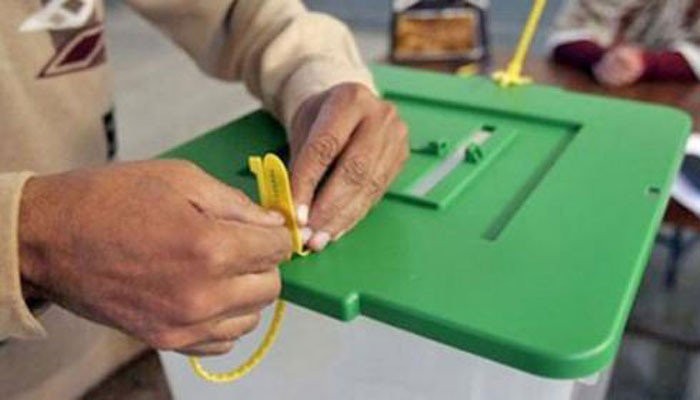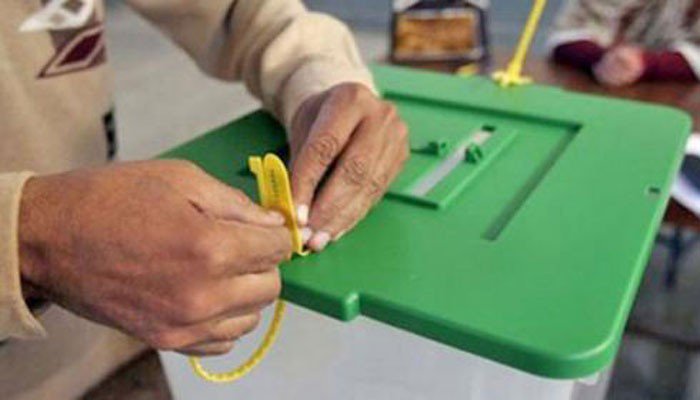 ISLAMABAD: Pakistan Muslim League-Nawaz senators on Friday accused the caretaker government of being involved in pre-poll rigging and holding a bias against the party.
Speaking in a Senate session on Friday, Senator Pervaiz Rasheed stated that the sanctity of votes must not be violated, and warned that the party has tolerated enough.
"What you have done is enough. We have tolerated enough if ballot papers are tampered then the people will give their reaction against not those who won but against those who made them won," he said.
Senator Rasheed said that foreign publications have observed discrepancies in the forthcoming polls.
"You may ignore PML-N's concerns. But New York Times, Wall Street Journal, Economist are not PML-N's papers. You have made and break parties through your muscle. You have conducted media trial. Now it must be stopped. We have tolerated enough," he said.
Senator Rasheed said that no one has taken lessons from the manipulations in the previous election.
"Fatima Jinnah's mandate was stolen. People's verdict in 1970 was not accepted. Now again vote's sanctity must not be violated. Pakistan was made through vote," he said. "People are coming in the rallies of a person you have jailed. And no one is coming to the person who is allowed to have rallies."
Senator Mushahid Hussain Syed called the treatment being given to former prime minister Nawaz Sharif, 'shambolic', adding that the party reserves the right to expose those who are interfering in the coming polls.
Senator Asif Kirmani said that the forthcoming polls appears to be a 'fraud election' but vowed that his party won't allow 'controlled democracy' in the country.
Source Link: PML-N senators cry foul over 'pre-poll rigging' | Pakistan