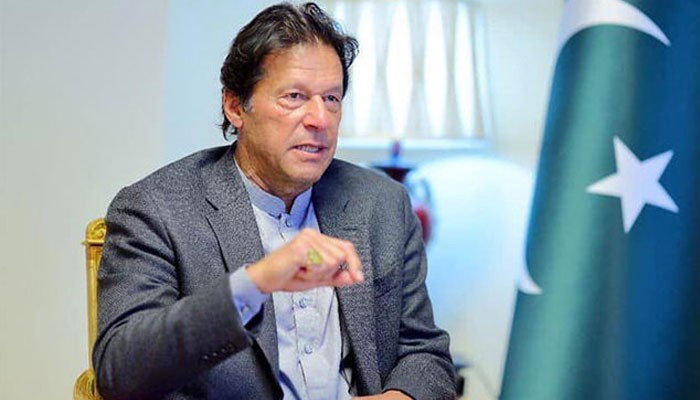 Prime Minister Imran Khan held a special television briefing for the Coronavirus Tigers Relief Force on Friday, telling them to spread awareness among people far and wide in the country, as "Pakistan cannot undergo another lockdown".
"This country cannot undergo another lockdown. That's why we need you to spread awareness," the premier said, addressing members of the force.
He said the force will now be provided identification cards so they can go to hotspots and distribute food if those areas are closed off.
The premier said the force's help will also be sought to combat the locust attacks.
PM Imran said that another challenge the youth force's assistance will be required for is the "Clean and Green Pakistan" initiative under which their full participation in tree plantation will be sought.
He said that not only will plantation occur in forest areas where tree cover has been depleted, but is sorely needed in city areas.
The Tiger Force will also "keep an eye on Utility Stores" where they will report price hikes and also inform administration about hoarding of items.
"The real purpose you have is to keep our people protected and to help them. We will keep briefing you on further duties."
More to follow.
Source Link: PM tells Tiger Force to spread awareness on COVID-19