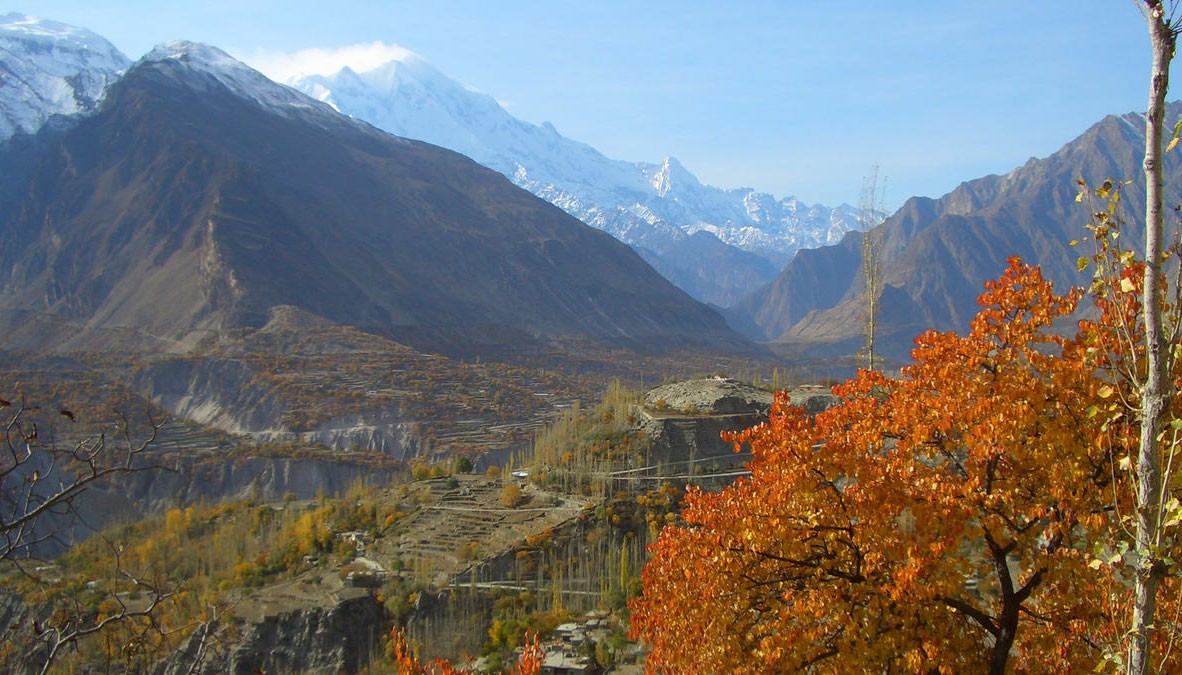 Travel company Wild Frontiers has named Pakistan as the country to travel to for the year 2020, British publication The Independent reported.
"The Duke and Duchess of Cambridge's visit to Pakistan this autumn put the country back into the spotlight," the publication said.
It added, "Tour operator Wild Frontiers has been tipping Pakistan as the next big destination for a couple of years – it has seen an increase in customer numbers by 20 per cent this year compared to 2018."
In June this year, British Airways resumed flight operations to Pakistan after a decade long suspension.
British Airways halted services in 2008 in the wake of a suicide bombing attack that killed more than 50 people at Islamabad's Marriott Hotel, at that time British Airways normally operated six flights a week between London and Islamabad, the Pakistani capital.
In April, The Telegraph had said Pakistan was on its way to becoming tourism's next big thing.
According to the newspaper, the country was once one of the highlights of the classic "hippie trail" or "overland" route from Europe to the Far East, a rite of passage for disillusioned Western youth. Peshawar and Lahore were considered not only safe — but also fine places to kick back for a few days in a budget hostel.
In March, Prime Minister Imran Khan had announced a new visa policy for 175 countries to promote tourism and investments in Pakistan.
As per the new visa policy, e-visa facility would initially be provided to five countries namely Turkey, China, Malaysia, United Kingdom and the United Arab Emirates. The citizens of these countries will be able to apply for Pakistani visa via email at a $8 fee.
Source Link: Pakistan among top destinations to travel in 2020 | Pakistan