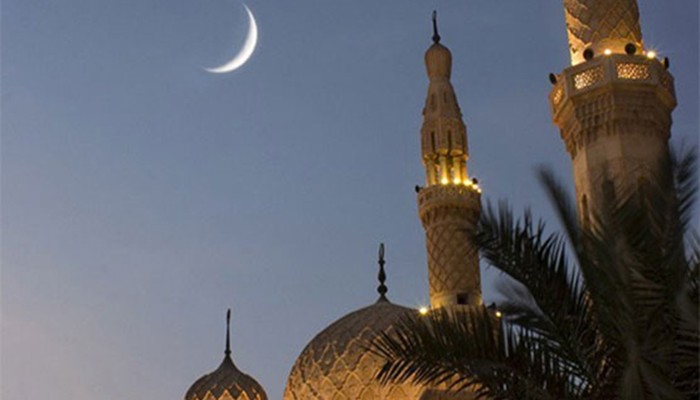 ISLAMABAD: The first day of Ramazan will be observed across Pakistan on Thursday.
Mufti Muneeb-ur-Rehman, the chairman of the Central Ruet-e-Hilal Committee, announced the moon-sighting on Wednesday evening consequent to a meeting held at the Pakistan Meteorological Department's (PMD) main office.
Testimonies of the moon-sighting were received from various parts of the country, including Lower Dir, Buner, Nathia Gali, Abbottabad, and Quetta, among other areas.
Prime Minister Shahid Khaqan Abbasi felicitated the Muslim world on the advent of Ramazan. He observed that the holy month is an opportunity for introspection.
The premier stressed to implement the spirit of Ramazan and reap the benefits of the holy month.
Ramazan timings for banks, govt offices
Banks across Pakistan will remain open from 8:00 AM to 2:15 PM throughout Ramadan, according to a notification issued by the State Bank of Pakistan. The timings for banks on Friday will be 8:00 AM to 12:30 PM.
Government offices will remain open from 8:00 AM to 1:00 PM from Monday through Thursday and Saturday. On Friday, the working hours for government offices will be from 8:00 AM to 12:00 PM.
Around the world
Saudi Arabia and the United Arab Emirates (UAE), along with Australia, will also observe the commencement of the holy month today.
Source Link: Nation observes first of Ramazan with religious fervour | Pakistan