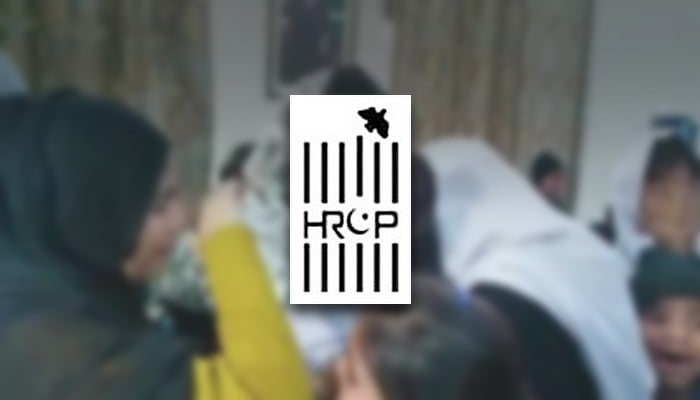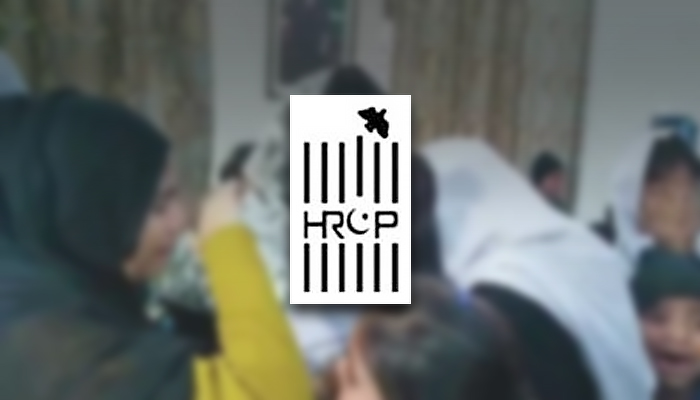 Last week, a former superintendent of Kashana home, a government centre for vulnerable and destitute girls in Lahore, made starling allegations. She accused lawmakers in Punjab of exploiting young girls and women housed at the centre.
In a series of videos uploaded on social media, Afshan Latif, the superintendent, said that women were being "supplied" allegedly for marriage to government official. While Latif has already moved the Lahore High Court over the matter, the Human Rights Commission of Pakistan (HRCP) has also began probing the claim.
In its fact-finding mission, the HRCP expressed concerns over the "lack of transparency surrounding" the incident. It further added, in a press release, that its team was not allowed to speak to any of the residents individually or in private. Only one parent recorded her statement with the organisation.
The team also reached out to Latif via telephone, as she refused to meet them. "Ms Latif claims to have CCTV footage of unidentified men entering the premises and residents' bedrooms as 'prospective suitors' – a serious claim that warrants investigation," states the HRCP.
The former superintendent also alleges to have resisted the demands and filed an official complaint to the chief minister. However, the Chief Minister's Inspection Team, set up in response, included an official who Latif accused of pressurising her to provide access to the home. The man, who is not named, was later removed.
The HRCP notes that while Latif claims to have been suspended on grounds of misconduct, the social welfare department insists she was sacked for refusing to comply with a financial audit.
"The HRCP is concerned over the lack of transparency in this case," the press release states, "virtually the entire staff at Kashana was replaced within 48 hours of the video having been released. The Department's response was that the staff reshuffle was a 'routine matter' is not adequate."
The HRCP has urged the Punjab government to investigate the claims independently.
Source Link: HRCP concerned over lack of transparency in Kashana home case | Pakistan