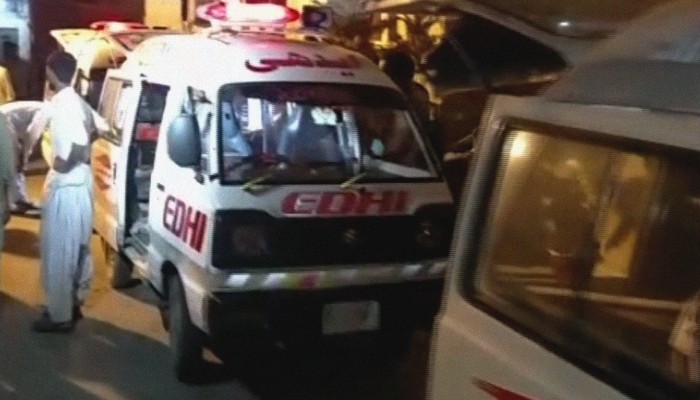 KARACHI: At least five people died and 25 others were hospitalised on Sunday over an alleged chemical leakage here in the city's Keamari area, police said.
Those hospitalised had complained of respiratory problems, police added, noting that the real cause could not be ascertained. However, it was suspected that the leakage — as gas — occurred during offloading chemicals from a cargo ship anchored at Keamari Jetty.
The deceased included two women as well.
Source Link: Five dead, 25 hospitalised over alleged chemical leakage in Karachi | Pakistan