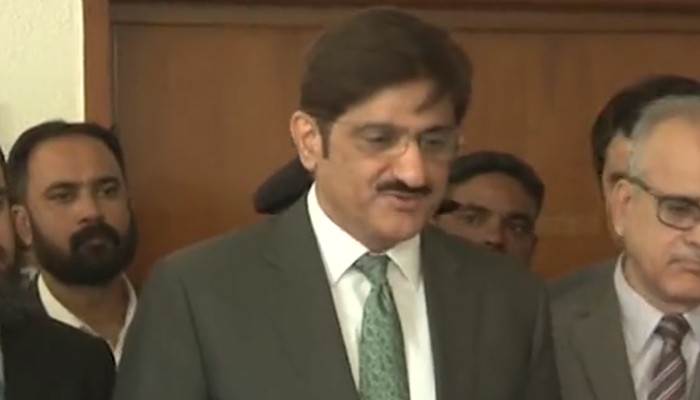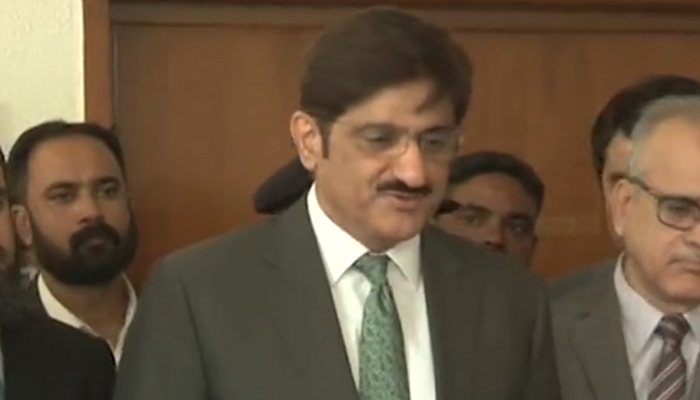 KARACHI: Chief Minister Sindh Syed Murad Ali Shah on Thursday refuted allegations of being linked to target killer Yousuf 'Thaliay Wala', a day after Muttahida Qaumi Movement (MQM) leader Farooq Sattar was also accused of being associated with the same man.
"Neither do I have links with the accused, nor have I ever met him," said the chief minister while speaking to media. "In 2017 Yousuf was in custody of Pakstan Rangers not the Police."
Further, Murad has ordered Inspector General (IG) and Additional IG Sindh to launch an investigation into the case.
"I have instructed the police to launch an inquiry into the matter. I have gotten to the bottom of the matter myself," he added.
MQM leader Farooq Sattar on Wednesday also refuted allegations against him by the accused.
"We do not have any ties with each other neither do I know the accused," he said. 
Yousuf 'Thailay Wala' in his testimony had said Farooq Sattar provided him with shelter for a month while he was on the run.
Source Link: CM Murad Ali Shah denies meeting alleged target killer | Pakistan