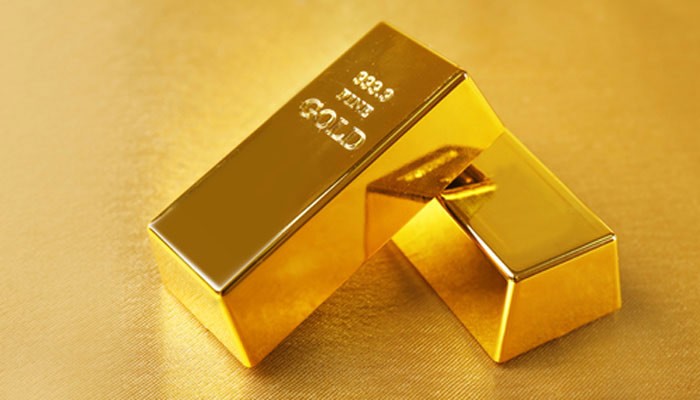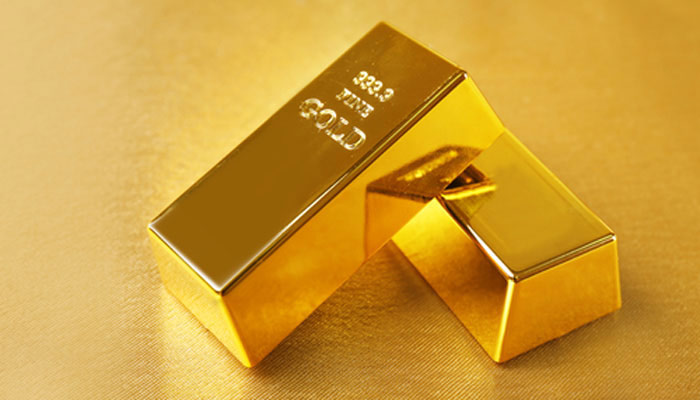 KARACHI: Gold prices in the local market increased by Rs300 to Rs89,800 per tola, according to data released by All Sindh Saraf Jewellers Association.
Similarly, 10 gram gold price was raised by Rs258 to Rs76,990.
In the international market, gold rates increased by $3 to $1,560 per ounce.
Local jewellers said prices in the local market traded Rs2,300 per tola less than the rates in Dubai gold market.
Source Link: Gold rate: Gold price increased by Rs300 per tola | Markets