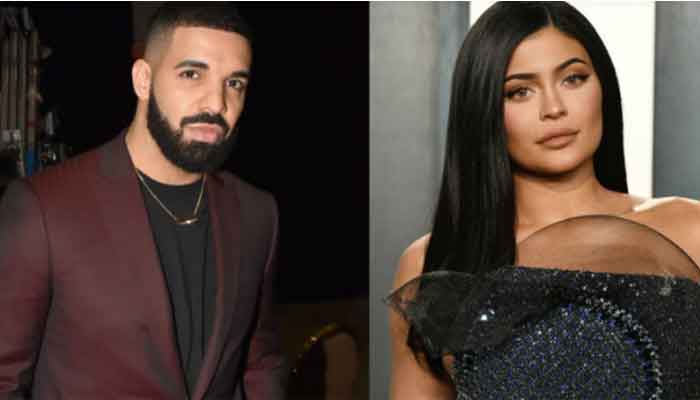 Drake has apologised after referring to Kyle Jenner as his side piece in an unreleased song which he premiered earlier this week.
In the song he raps "Yeah, I'am a hater to society/ Real s**t, Kelly Jenner, that'a side piece/ Yea, i got 20 ********** Kylies"
The singer played the song during an Instagram session on Wednesday day night.
He has collaborated with Future for the controversial track, which drew condemnations from the fans of the billionaire socialite.
Taking to his Instagram stories he said, Drake said it was three years old and was never meant to be released. 
Source Link: Drake apologises after calling Kylie Jenner his side piece in new song